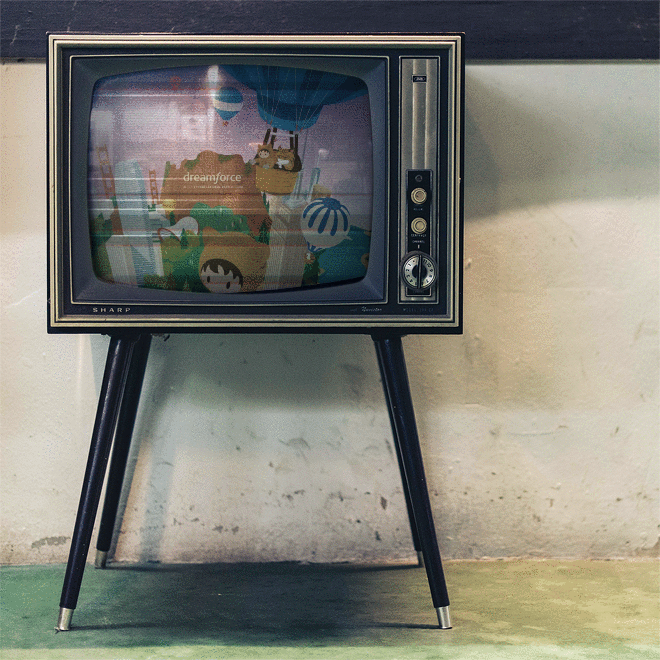 Brett M. Nelson - Monday, September 20, 2021
Hello Everyone! Dreamforce start tomorrow so I put to gather a list of session I am hoping to get a chance to view once the recordings are available on ̶D̶i̶s̶n̶e̶y̶+̶ ...er... I mean Salesforce+.
Updates
Update 1: Sept 21
Added links to available videos
Day 1 - Sept 21
3:30 p.m. PT / 5:30 p.m. CT / 6:30 p.m. ET
Innovation starts here. Join the main event for Salesforce developers to see new features in action - designed to empower you to collaborate, innovate, integrate, and deploy from anywhere.
4:30 p.m. PT / 6:30 p.m. CT / 7:30 p.m. ET
Learn how combining the web standards-driven Lightning Web Component framework with SLDS empowers developers to deliver experiences across a variety of solutions for both desktop and mobile devices.
5:00 p.m. PT / 7:00 p.m. ET/ 8:00 p.m. ET
Learn how experts leverage Visual Studio Code to integrate with solutions that make enterprise development a faster, easier, and more reliable process. And see the latest features in Apex in a demo.
Day 2 - Sept 22
Protect Yourself from 99 Percent of Security and Data Loss Incidents
11:30 a.m. PT / 1:30 p.m. CT / 2:30 p.m. ET
Gartner says 99% of data failures are the customers' fault, not the SaaS provider. Reduce your risk by using a framework with the right controls, monitoring, and backups to protect your data.
The Roadmap to Get More from Experience Cloud
4:00 p.m. PT / 6:00 p.m. CT / 7:00 p.m. ET
Experience Cloud is evolving to help you connect with customers in the moments that matter - in every industry, and on any device. Join our roadmap session to learn more about the innovation ahead.
Day 3 - Sept 23
The IT Leader's Guide to the Salesforce Platform Roadmap
11:00 a.m. PT / 1:00 p.m. CT / 2:00 p.m. ET
The Salesforce Platform empowers teams to build apps--fast. Join the IT main event to see our latest innovations, from Backup and Restore and DevOps Center, to Salesforce Functions and more.
Empower IT to Ship Faster with Functions and DevOps Center
11:30 a.m. PT / 1:30 p.m. CT / 2:30 p.m. ET
Trailblazers, the game has changed. Join us to learn new ways to build and ship on your terms, with elastic scale, point-in-time backups, low-code DevSecOps, and a Salesforce IDE in your browser.
---
Let me know if you think there is something I missed or worth mentioning that I skipped by emailing me at Brett@WIPDeveloper.com.