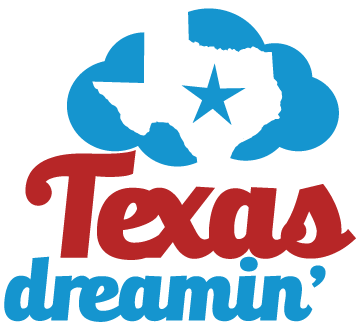 Texas Dreamin' 2018
Brett M. Nelson - Monday, June 25, 2018
Earlier this month I spent some time down on Texas for Texas Dreamin' 2018!
It was another great event by the team that organizes it and I hope to be able to return again next year!
While there I had the honor to present on PWAs with Salesforce. bellow is the description followed by the slides and a link to the code.
Progressive Web Apps and Salesforce
Progressive Web Apps, often shortened to PWAs, are a hot new set of buzzwords but aside from sounding fancy what do they mean for you? The concept of a Progressive Web App could be described as a bridge between traditional website and a native application.We'll take a look at what makes a Progressive Web App, and how to use those features with Salesforce.
Slides: Progressive Web Apps And Salesforce - Brett Nelson
Code: https://github.com/BrettMN/Texas-Dreamin-2018-Progressive-Web-Apps-and-Salesforce
That's it for now.
Remember to sign up for The Weekly Stand-Up!  and you can get updated with any new information we have on WIPDeveloper.com.